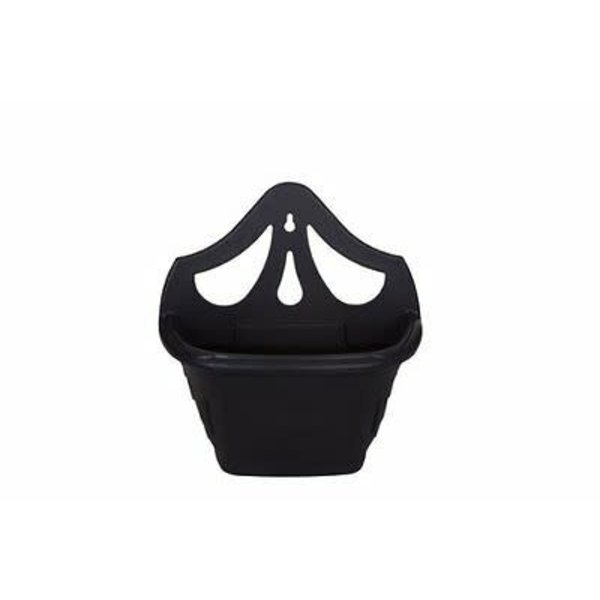 This item is local delivery or click and collect only!  It can not be shipped and a charge will be levied if an order is placed and has to be refunded.
WhiteFurze Venetian Wall Planter 31cm Black
Information
This item can not be shipped.  It is for in store purchases, or Click & Collect or Local Delivery only.
© Copyright 2021 Clock's Home and Garden