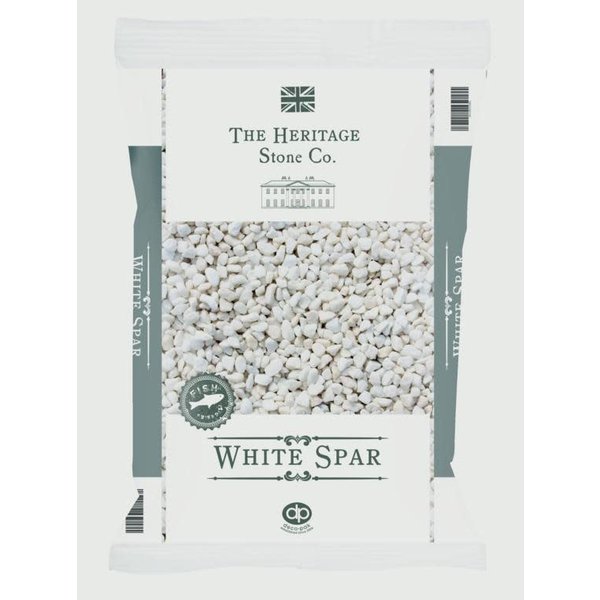 This item is local delivery or click and collect only!  It can not be shipped and a charge will be levied if an order is placed and has to be refunded.
Deco-Pak White Spar aggregate
Information
Please note this item can NOT be shipped.  It is for in store, click & collect or local delivery* only.  A prohibitive shipping cost may apply if you try and select shipping to the UK.  You will be charged a fee (for payment processing) if you order this item and it is not click & collect or local delivery and the order has to be cancelled.
*https://www.clockshomeandgarden.com/service/shipping-returns/
© Copyright 2021 Clock's Home and Garden